Talking Tales are not only fun stories, but they serve a unique purpose. This exciting award winning series is also designed to help with speech development.
When a child is learning to speak, he or she first learns how words sound by observing. Each book in the Talking Tales series is focused on a different core sound in its naturally occurring word positions, thus increasing a child's awareness and helping him or her learn how to properly produce the targeted sound.
I firmly believe that parents and caregivers are the most important people in a child's life. For this reason, I have included some speech tips in the front of each book so that these books can be used in a home setting.
The Talking Tales books are tools to help speech development. They do not replace speech therapy. If you do have any questions or concerns about your child's speech or language development, please consult his or her physician or speech language pathologist. These specialists will be able to help determine if your child's speech is developing typically or if they may benefit from some intervention.
Above all, I hope that these books serve as a meaningful way for parents and caregivers to bond with their children. Enjoy!
Erica Graham, Speech-Language Pathologist
You can now purchase signed and personalized Talking Tales books from the T&E Treasures Etsy shop! Click the image below:
AWARDS: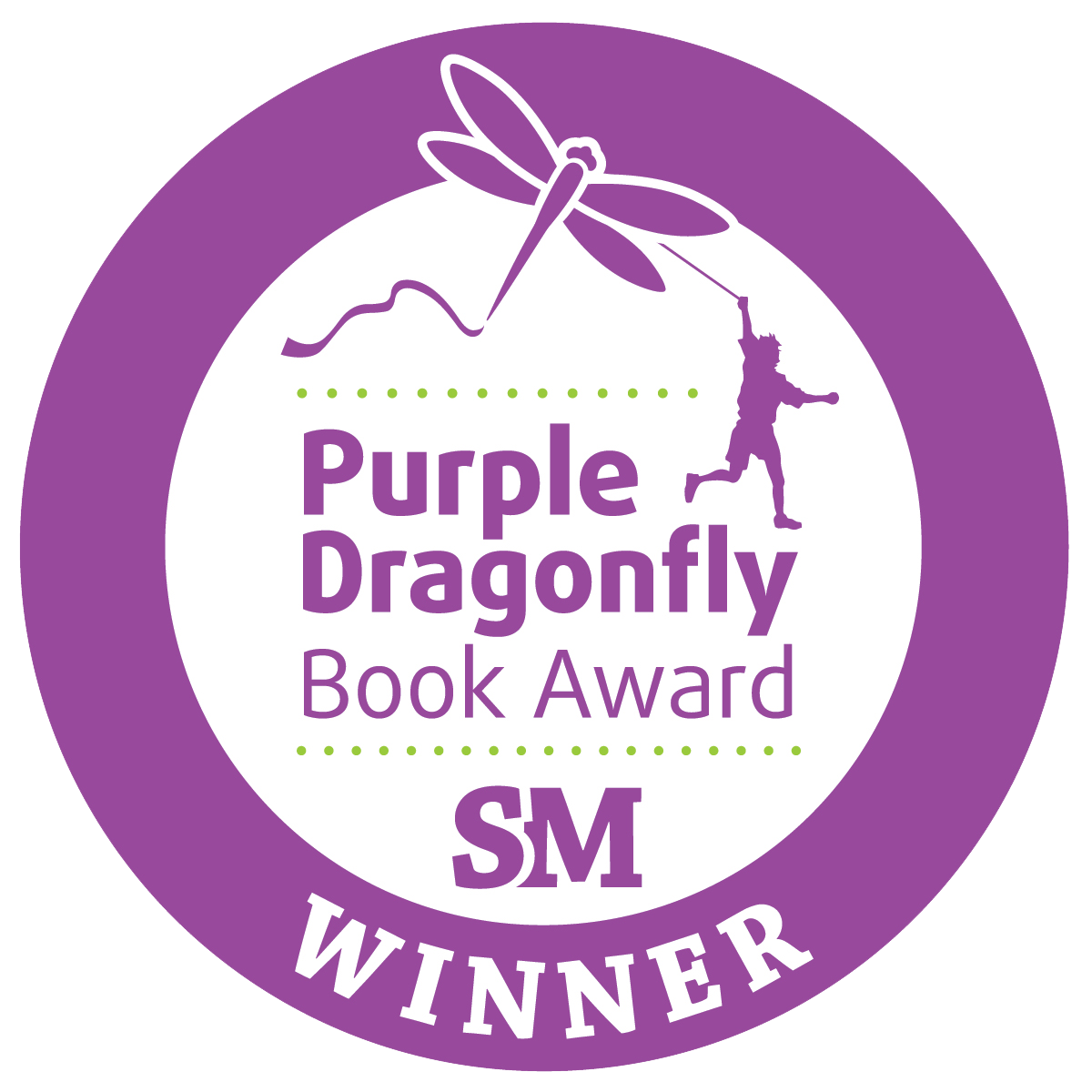 AS FEATURED IN:
    
MAGAZINE FEATURES:
 
RADIO AND PODCAST FEATURES:
Podfire Radio: Let's Say Hello to our Neighbors